General Photography / Services
Portrait Photography in Sheffield, Yorkshire and beyond.
Portrait Photography
Thank you for looking into PJ Photography for your portrait requirements.
We have a small home studio set up -which is portable so we can come to visit you at your home, which is better for children, babies, pets etc.
I have included a few links to aid in navigating our web-site.
Please check out the key [113631 ] doesn't exist
'Portrait'
page for our range of services and the key [222951 ] doesn't exist
'Image Presentation'
for innovative ways to display your resulting images.
If you have any questions please don't hesitate to contact us via telephone or the
'Contact us'
page.
PJ Photography, portrait photographers in Sheffield, we are image makers - come to us with your suggestions and ideas, maybe some bring some images in styles you prefer.
If you want to get creative - all the better, if want to make you images stand out from the crowd - please get in touch, we'll work with you to make your vision a reality.
In your photographs, we aim to capture the inner you, shaking out the nerves and revealing the inner person, the spirit inside, the warmth towards a family member, the eye to eye contact, captured in a moment - remembered forever.
Please view the
'Gallery'
.
I am a portrait photographer based in Sheffield, South Yorkshire providing professional portrait photography for all ages in many styles.
I photograph clients in our home based studio using flash against a background or outdoors using natural light sometimes combined with flash and reflectors. I travel to photograph at client's homes, local parks, woodland, moorland and favourite locations within Sheffield and are available to travel to cover photography projects in Chesterfield, Rotherham, Barnsley, Doncaster and other Yorkshire and UK areas.
Being a photographer based in Sheffield, I and all those who live here love our surrounding countryside and at PJ Photography we aim to make the most of the these locations to add dramatic backdrops and ultimately creating beautiful photographs.
As an alternative our urban city areas can make for dramatic location shoots adding something dramatic, gritty and different.
I am always working on alternative ways to create exciting portraits combining many images to create an image and lighting set ups to create something different.
So, as well as studio based photography my popular family lifestyle portrait photography is done at beautiful outside locations, this may appeal to you if you are looking to capture natural family fun moments to treasure forever.
Our image presentation section has many examples of ways to display the resulting images and enable you to record the memories of a great day out.
PJ Photography – always looking to expand, we are looking and creating images in various fields such as, kids sport matches football, rugby etc, fitness photography, corporate photography, social media photography, school photography -to name but a few.
We are growing our nursery school photography service year on year.
PJ Photography can cover portrait photography in Sheffield, Chesterfield, Rotherham, Barnsley,
Doncaster and beyond
PJ Photography retains full ownership for the images and content in this website and any associated PJ Photography media/output.
Copying any images in part of whole and content from this website and any other PJ Photography content, related site/media is against copyright law. All Rights Reserved. All Content & Images Copyright © PJ Photography
Prices / Packages on this site subject to change.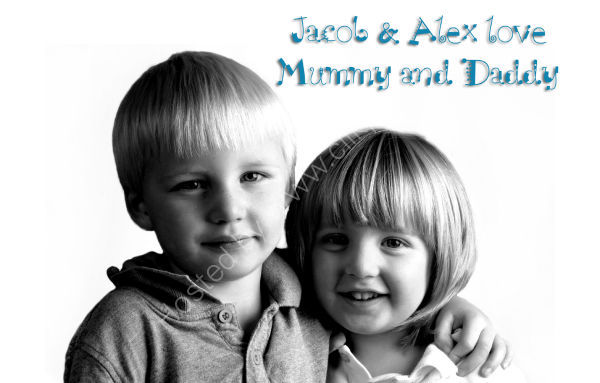 PJ Photography: A Sheffield based portrait photographer covering areas around Yorkshire and Derybyshire and beyond
We can undertake portrait photography in many areas including, Chesterfield, Rotherham, Barnsley and Doncaster.
Photographer for small paties and family gatherings and events in Sheffield.
Portrait photographer for South Yorkshire, West Yorkshire, Yorkshire.
PJ Photography, Portrait photographer in Sheffield, Yorkshire For all your portrait requirements please call for details.