General Photography / Services
Wedding photography in Sheffield, Yorkshire and beyond,
Wedding Photography
It is a honour to be asked to photograph your special day - care and preparation go into every aspect and this preparation is the key to getting the results we know you'll love.
I've added several links below to help you to navigate quickly around the site.
Please check out the Wedding
'Packages / Services'
page and the
'Weddings'
section, if there are any questions you have check out the
'FAQ'
section.
If you don't find your answer there please feel free to call or use the
'Contact us'
page.
Thanks Phil
Please also visit the wedding
'Gallery'
and the key [222951 ] doesn't exist
'Image Presentation'
for innovative ways to display your resulting images.
Special Offer - Free Pre-Wedding Session.
We will visit a location, be it your chosen venue or a studio session, whatever you require. Undertaking this session we can discuss the details of the wedding and get used to working together so you will know what to expect on the big day.
All successful images taken on the day on DVD in presentation case with a 5x5 photo.
Full size images in Jpeg format with licence to print.
As a popular wedding photographer based in Sheffield I provide a fresh and relaxed style photography for your wedding celebration. Contemporary style wedding photography results in an informal and candid documentary style of photograph. This style of unobtrusive photography, capturing natural expressions and emotional moments of the event that will give great memories for years to come. Reading signs that can lead to these special moments is our aim and our goal and moving unobtrusively to the best spot to capture these.
Our wedding photography is undertaken using a mix an of formal and informal unobtrusive documentary style of image capture – so to provide a variety of images and a more complete album.
PJ Photography are based in Sheffield, South Yorkshire
PJ Photography retains full ownership for the images and content in this website and any associated PJ Photography media/output.
Copying any images and content from this website and any other PJ Photography content, related site/media is against copyright law. All Rights Reserved.
All Content & Images Copyright © PJ Photography.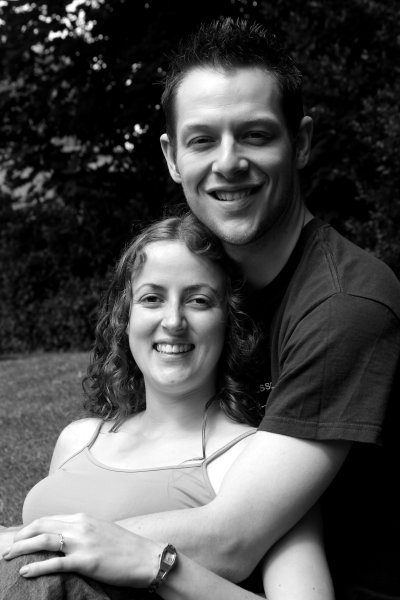 PJ Photography: Sheffield based wedding photographer covering areas around Yorkshire and Derybyshire.
We can attend for wedding photography in many areas including, Chesterfield, Rotherham, Barnsley and Doncaster.
PJ Photography covers wedding photography in theses and many more venues:
Wortley Hall, Whitely Hall, Hilton Sheffield Kenwood Hall, Halifax Hall, Double Tree Hilton Hotel, Montgomery Hotel, The Rutland Hotel, Garrison Hotel, The Beauchief Hotel .